Native American Turquoise Jewelry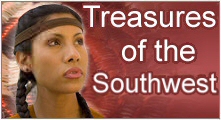 Save up to 55% on Native American Jewelry - Plus Free Shipping!

Certificate of Authenticity with your purchase of Authentic Native American Jewelry. Made in the USA.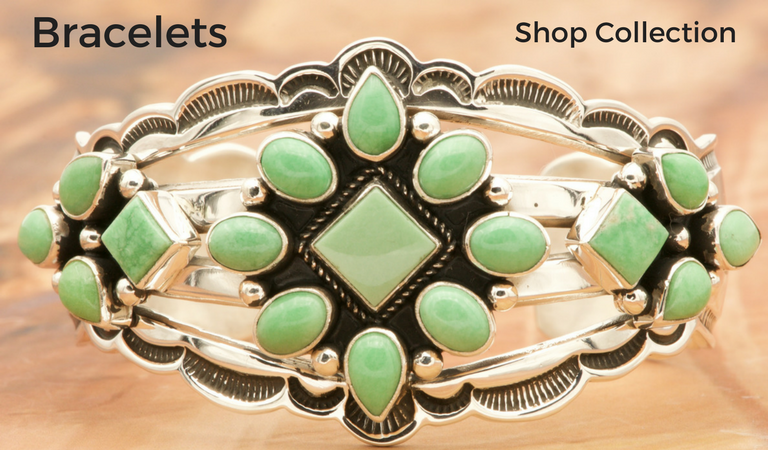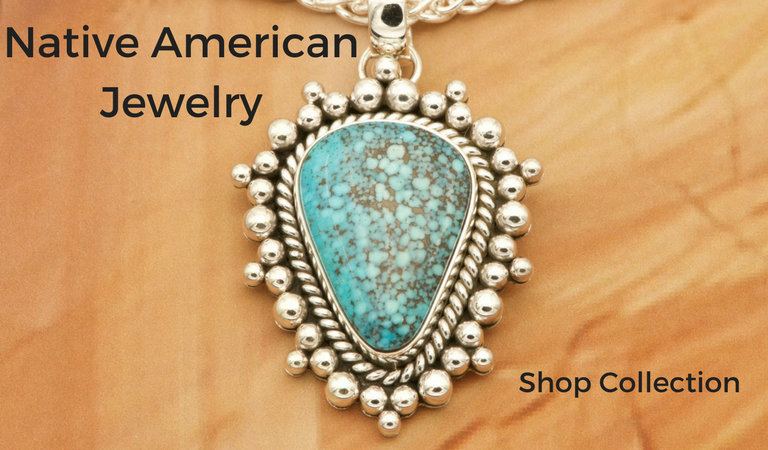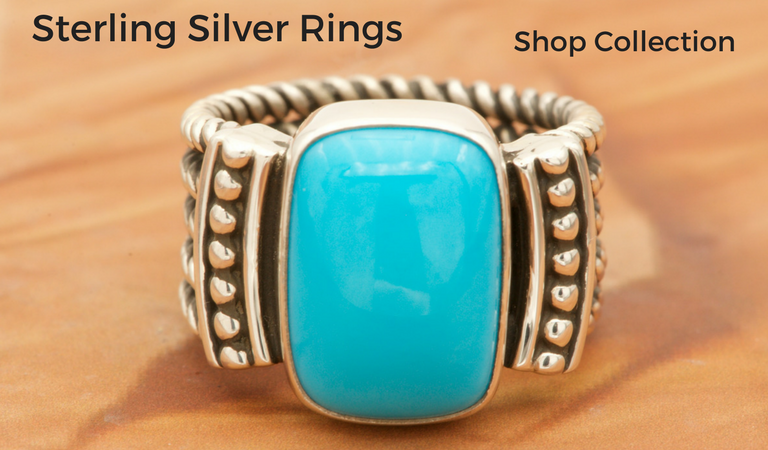 New items arrive daily so you can always find unique one of a kind
turquoise, silver, and other jewelry at Treasures of the Southwest.